We are your partner for the professional realization of your payment transactions.
Software Developer
As the market leader in payment transactions, we develop innovative solutions for our customers' high requirements. Our solutions are scalable and we can adapt them to your needs.
Infrastructure Provider
With our data centres, we ensure the optimal connection of our customers to international payment transactions. Our data centres are high-performance.
ABK Systeme GmbH
ABK Systeme GmbH, headquartered in Dreieich near Frankfurt, has been one of the leading software manufacturers in the field of electronic payment transactions since 1984.
Since the beginnings of electronic data exchange for payment transactions, ABK's experts have contributed their know-how to expert committees and inititives in order to actively shape the further development of payment transactions in Germany and Europe.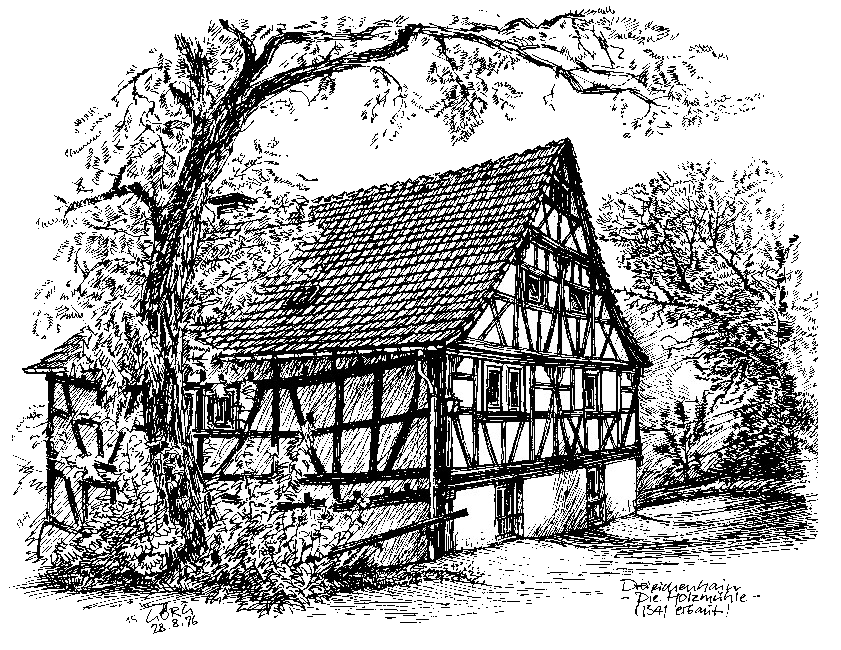 Partners
Achieving synergies by bundling competencies: Together with our strong partners, we realize your expectations regarding payment transactions.
Cyber Security
In the age of an increasing number of cyber-attacks, it is of the upmost relevance to ensure security on the Internet and thus in global payment transactions. Through our extensive know-how and our innovative developments in the field of security, we are able to provide high security standards against potential cyber-attacks. Innovation can be shown through developments such as Cloud Biometric, a technology for secure authentication of the user at the log-in by using a biometric keystroke.