Locally anchored
Internationally networked
"More than 30 years of experience in the area of payments is our guarantee for a successful future. Together with our customers, we make international payment transactions safe and efficient."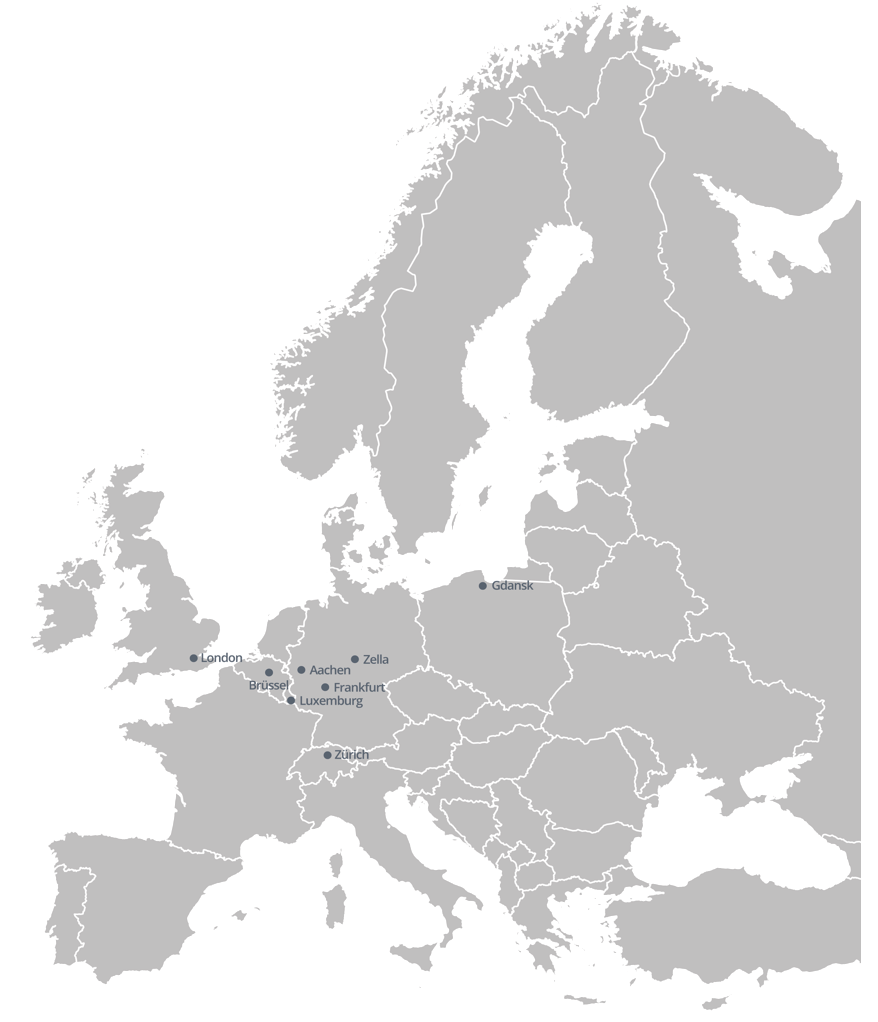 ABK Systeme GmbH
ABK Systeme GmbH, headquartered in Dreieich near Frankfurt, has been one of the leading software manufacturers in the field of electronic payment transactions since 1984. Since the beginnings of electronic data exchange for payment transactions, ABK's experts have contributed their know-how to expert committees and initiatives in order to actively shape the further development of payment transactions in Germany and Europe. New processes, procedures and requirements are continuously implemented and integrated into the efficient and highly scalable software solutions on the basis of innovative ideas and functionalities. The resulting modular E.F.I.S. ® Transaction Platform serves all existing and future requirements of banks, authorities and companies for efficient and secure processing of payment transactions. Due to ABK software solutions, the consolidation of existing processes as well as the implementation of new topics can be carried out smoothly and quickly. Following the motto "MobileFirst", the company recognized early that a holistic mobile integration is also an important factor of success. With students and young committed developers, ABK is making the leap into the mobile age, also in the B2C and B2B payment traffic environment. ABK thus ensures a dynamic employee mix and the sustained innovation potential of one of the oldest FinTechs in Germany.
In addition to smaller banks, our customers especially include "Global Players" who, as participants in national, European and worldwide payment transactions, use our products as a solution to securely execute their payment activities.
Partner Companies
EFiS Swiss AG (formerly finexworks AG, founded in 2007), based in Zurich, serves the traditionally important Swiss financial market and offers a wide range of services in the field of payment logistics.
This includes all SWIFT products and services. The data centres located in Switzerland meet the highest security and availability standards.
The diSCIS GmbH delivers with the two competences XBRL and Text Analytics the basics for digilized business processes with the goal of complete automation.
XBRL is an international standard for financial reporting and is used to automatically process financial statements for bank credit ratings. With text analysis, messages are automatically assigned to the addressed companies, people and industries. The content is interpreted with the support of fuzzy logic on sales occasions and risk information such as change of decision maker, M&A and new locations.